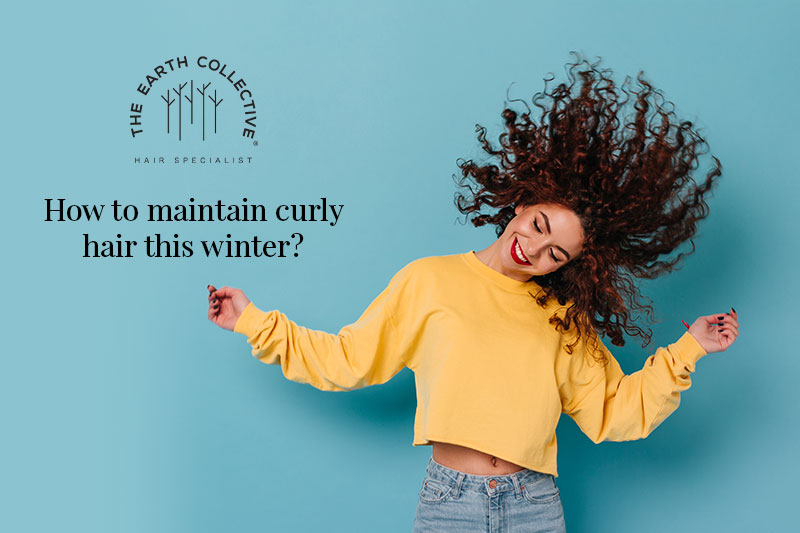 Curly hair is definitely gorgeous to look at. They make a person look amazing even when the hair is not styled but what curls do need is a little attention. When not cared for properly, curly hair becomes more prone to dryness and damage, leading to frizzy hair.
If you are looking for a curly hair care regimen, here are some tips curated by a hair specialist that will make you fall in love with your curly hair: 
Replenish parched mane:

It is no secret that curly hair is more prone to dryness than other types of hair. This means you need to take extra care to ensure that your hair gets the much-needed hydration. To counter the frizz, lock the moisture in with

hair cleanser

and

conditioner

that are formulated to hydrate hair. Use a

hair moisturizer

on damp hair after your hair wash and see how wonderfully its absorbed by your curls, leaving them shine and soft and not at all greasy. 

Detangle before combing:

Those with curly hair often complain about hair breakage. Well, detangling your hair before running a comb through the hair can help reduce breakage as well as frizz. Apply an

anti-frizz serum

to the lengths of your hair and use your fingers to detangle it. After that, run a wide-toothed comb through your hair and scalp to boost blood circulation. 

Avoid products with harmful chemicals:

Since curly hair is more prone to dryness, it's important to use hair products that are highly hydrating and nourishing.

Avoid

chemicals such as sulfate, and parabens are intense chemicals which rob hair of its moisture. All our products are free from harmful chemicals. 

Take extra care when stepping out:

When the weather is windy, frizzy hair can get even more frizzed out, making them look messy. Besides routine hair care, make sure you take extra precaution when you step out. To keep your hair looking fabulous, cover them with a scarf or a wide-brimmed hat to avoid wind

ruining

your hair. Apply an

anti-frizz serum

before you step out so your hair is manageable and looks beautiful. 

Treat your curly hair with a mask:

A hair mask can put woes such as dryness, breakage, and dullness to rest. A

Damage Control Hair Mask

is ideal for deeply nourishing curly hair. Packed with the goodness of Brahmi, olive, and coconut, the rich creamy hair mask deeply nourishes and adds moisture to dry, frizzy curls, and brings out natural shine.
Follow our 4-step regimen for curly hair.