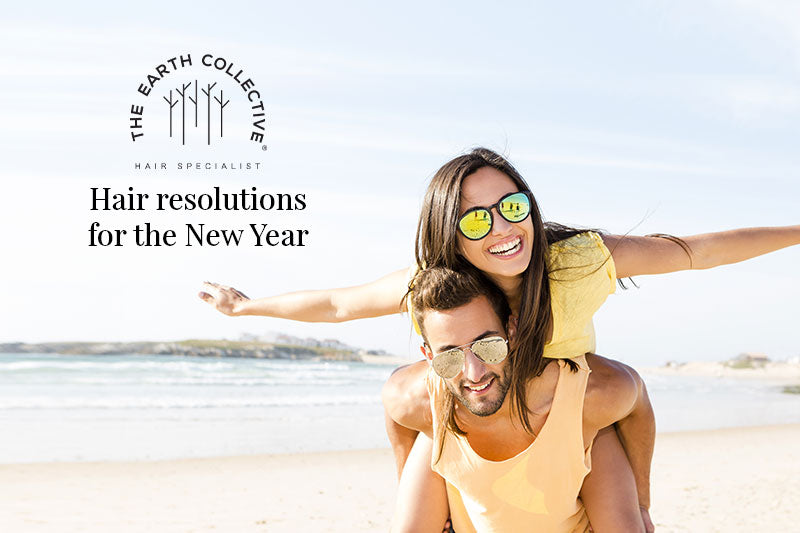 When buying hair products, you may have come across many that contain keratin or maybe you've heard your hair stylist recommend a keratin treatment. But what exactly is keratin and how it benefits hair? We as a veritable hair specialist share with useful insights on veg keratin:
What is keratin? 
Keratin is the type of protein that makes up hair, skin, and nails. Keratin can also be found in the internal organs. Keratin forms a protective layer on the outside of the hair, skin and nails. 
Benefits of keratin 
Many hair products contain keratin as it makes hair smoother and easier to manage. Hair cuticles absorb the keratin that makes the hair look glossy. Keratin also helps in making curly hair less frizzy, easier to style, and straighter. 
Difference between veg keratin and animal-derived keratin 
Keratin is derived from the feathers, horns, and wool of different animals and used as an ingredient in many personal care products. However, as cruelty-free hair care is gaining popularity not just in the West but also in India, many people are looking for hair products that use veg keratin, a vegetable alternative to animal keratin, 
Veg keratin: a blend of nature and science 
We, at The Earth Collective, offer vegetarian hair products. Unlike the other keratin hair products which are formulated with animal ingredients, all our products contain vegetarian. 
We use a vegetarian keratin that contains wheat amino acids and soy amino acids. It also contains arginine, serine and threonine. Arginine helps to strengthen hair strands. The conditioning and hydrating properties of Arginine helps to make the hair soft. Serine conditions the hair while Threonine helps to maintain protein balance in the body.
Natural keratin sources for hair
Here are some Keratin rich vegetable and fruits that are excellent sources of the nutrients that support keratin production in the body: 
Onion and garlic: Onions, garlic, scallion and other allium aromatics contain a compound called N-acetylcysteine, an antioxidant that the body converts into L-cysteine, a component of keratin. Onion is also rich in folate, together with keratin, they help maintain healthy hair follicles.
Sweet potatoes: It is quite well known that sweet potatoes are a great source of healthy carbohydrates. They contain potassium, manganese, and vitamins B6 and C. But do you know they are great for boosting keratin production? Sweet potatoes are rich in provitamin A carotenoid that promotes keratin synthesis. They help in maintaining good skin and hair health.
Sunflower seeds: Nuts and seeds such as sunflower seeds are rich in biotin and protein which support keratin production. Not just that, sunflower seeds are also rich in vitamin E, Vitamin B and  zinc — all promote good hair health. 
Mangoes: If you love mangoes, there is one more reason to enjoy this delicious fruit. Mangoes are rich in vitamin A that boosts keratin synthesis. 
Carrots: Highly nutritious vegetables, carrots are rich in vitamin A that supports keratin synthesis. Not just that, they are rich in vitamin C, which promotes collagen synthesis to support hair health. 
Build the perfect cruelty-free hair care routine with our hair products that contain veg keratin 
If you are looking for hair products that do not contain animal-derived ingredients, your search ends with the Earth Collective. Our cruelty-free and vegetarian alternatives will leave your hair feeling soft, smooth and healthy. Our cleansers, conditioners, hair masks and other products contain veg keratin that reduce frizz, increase shine, and strengthen hair. And not to forget, our Co-Wash in which Veg Keratin is a key ingredient given that the product is for those with dry, rough and curly hair which needs that extra boost of hydration. Combined with Shea Butter, this product is a savior for repairing dry hair. 
If you need help selecting the right product for your hair, book a consultation with us.